Established in 2018, Esports Academy has made it its mission to create the tools for aspiring esports hopefuls to become professional e-athletes.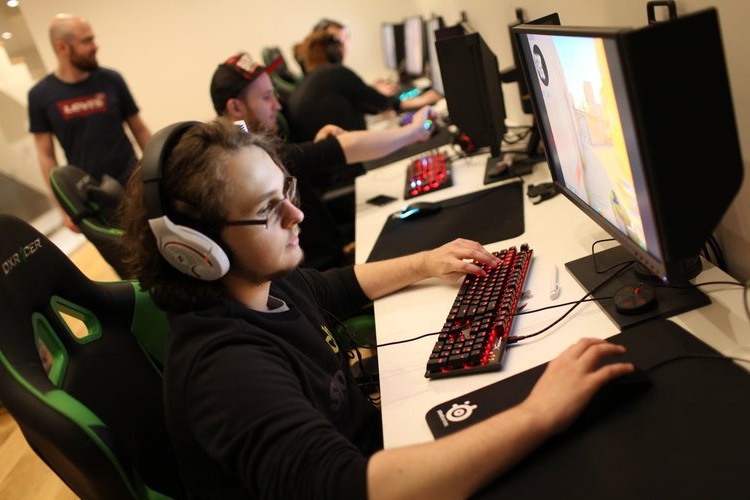 eaCH – Esports Academy CHOSEN
eaCH is a set of tools for coaches, managers, and owners of esports organizations to assist with a key part of their job – determining whether any given player will be a good match for their team, not only in terms of in-game skills, but also with regards to player personalities, in-game leadership, and team cohesion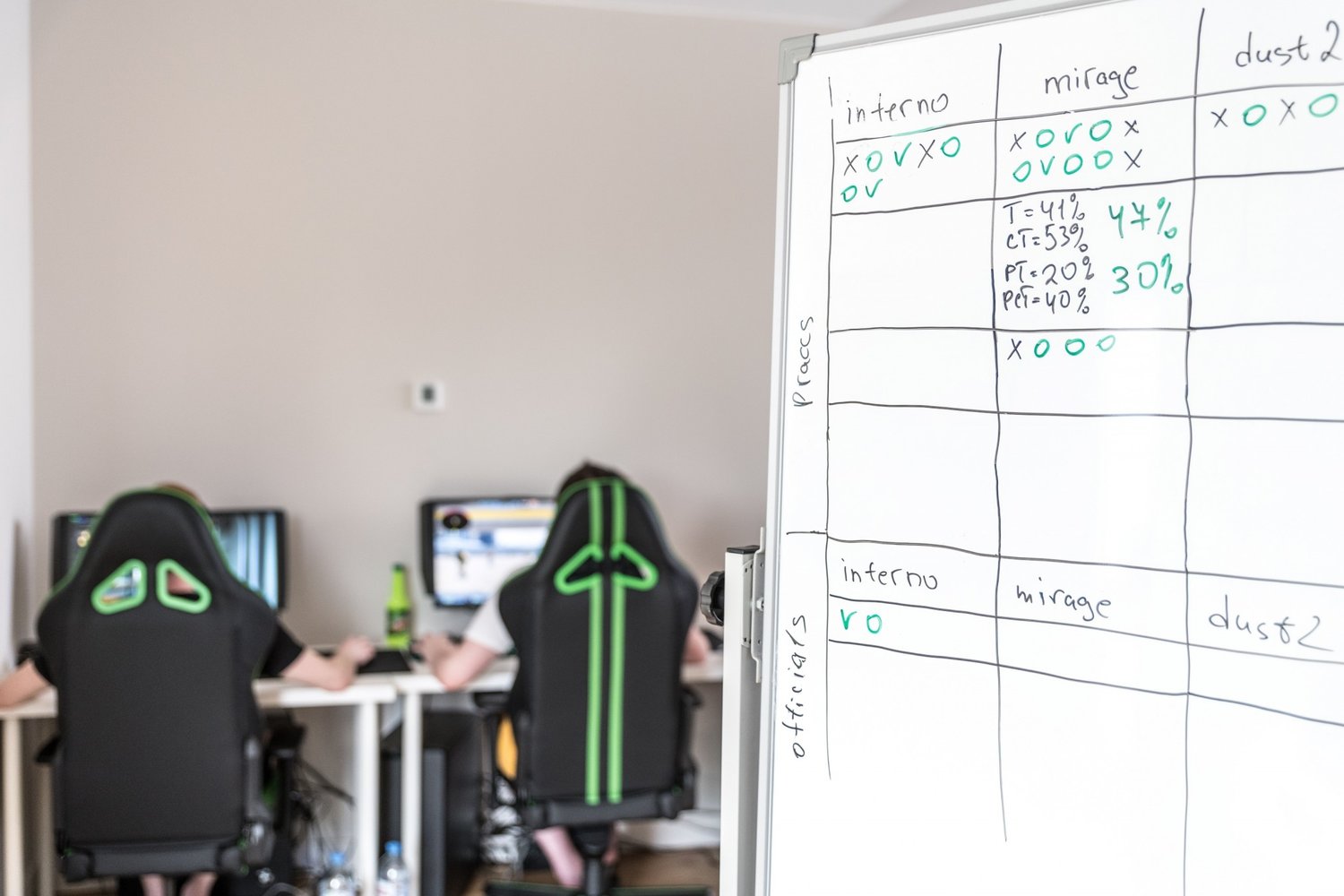 eaSE – Esports Academy SENSEI
eaSE aims to address the lack of a scientific and holistic method of assessing an esports athlete's profile (skills, health, wellbeing, team-fit, current performance, etc). Current approaches to this problem are unable to address the needs of players, teams, and coaches, when they attempt to: assess a player's abilities; pinpoint the causes for success or failure; create an optimal training routine; and more.
Esports
Event
Management
At Esports Academy we address all aspects of the esports industry – beyond our work with players and coaches and the tools that we provide them, we also arrange fantastic esports events.
Dedicated to research.
ESPORTS ACADEMY obtained Skolkovo residency status on September 13, 2018. The company became a member of Skolkovo Innovation Center's IT Cluster, which supports various advanced research projects.
This is a major step for the company and will help it achieve its goal through cooperation with the Skolkovo Innovation Center – an advanced R&D center for the development and commercialisation of innovative technology, offering special economic conditions for companies that operate in Russia's economic modernisation mission-critical sectors: telecom, space, energy efficiency, IT, biomedical and nuclear technology.